Grade, Seed, & Sod
Looking for a Knowledgeable and Friendly Lawn Fertilization Company to Enhance Your Lawn Near Central Illinois?
---
A healthy and thriving lawn is crucial for the appearance of both residential and commercial properties. It signals pride in ownership and that care is being taken to improve the look of the community– sending all the right messages to visitors or a potential buyer or customer. Aberle Outdoor Designs is an experienced lawn fertilization company that can also undertake comprehensive property maintenance. Our team of bonded and experienced landscapers can provide all the necessary mowing, trimming, mulching, edging, and grooming to ensure your lawn and grounds look great regardless of the season.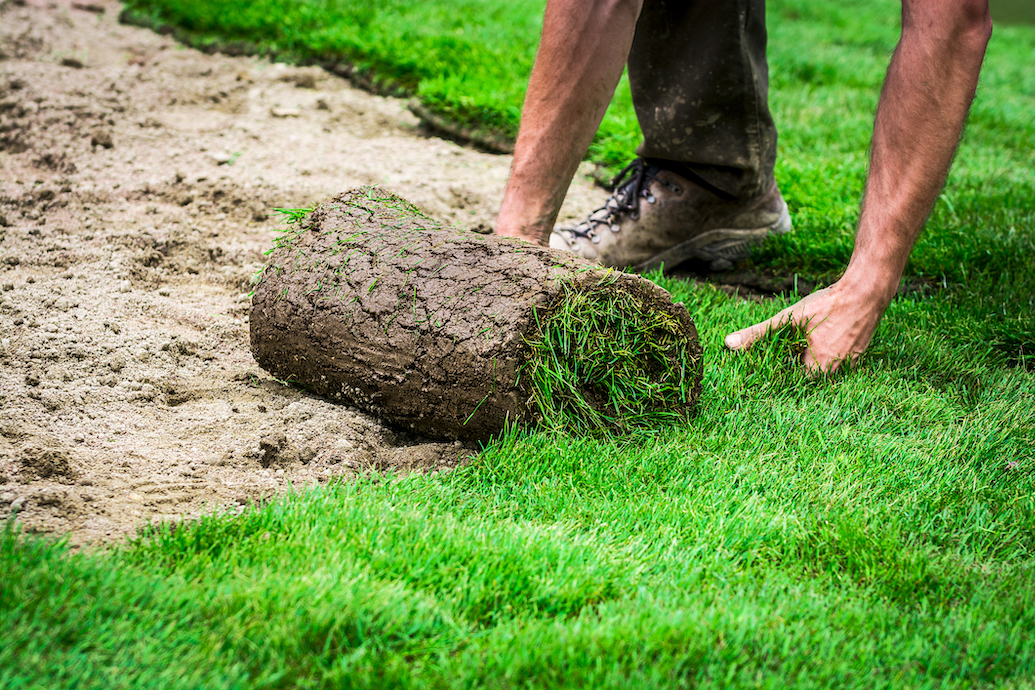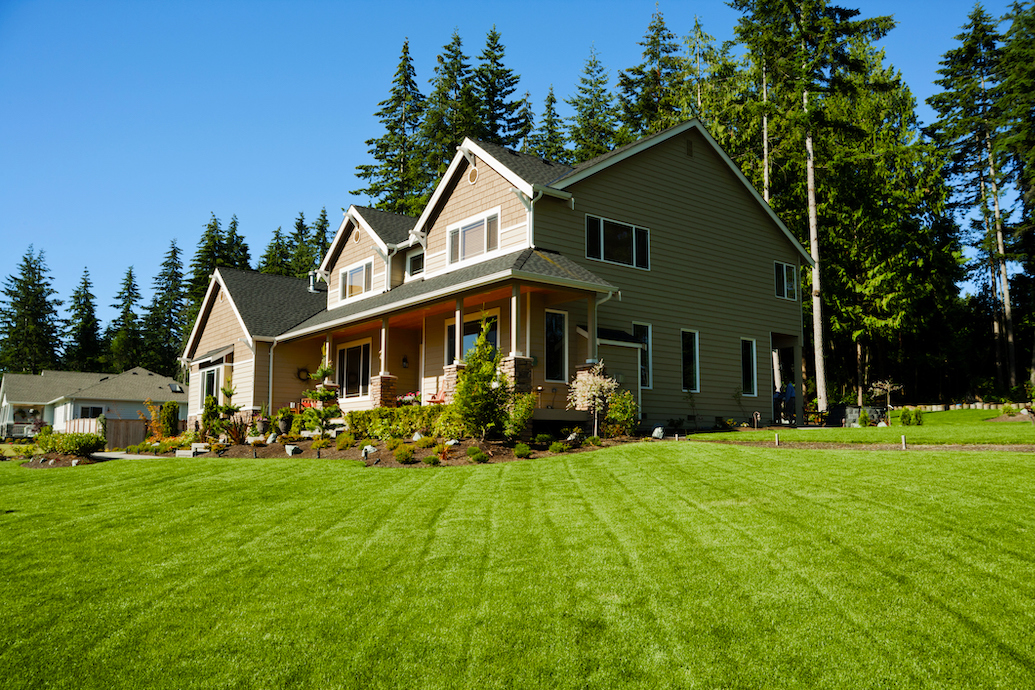 Professional Lawn Fertilization
Enjoy a Healthier, More Vibrant Lawn.
---
Aberle Outdoor Designs is centrally located in Washington, Illinois, but also serves homeowners and businesses across Dunlap, East Peoria, Edwards, Lacon, Metamora, Morton, Peoria and beyond. In addition to our other services, we're experts in grading, seeding, and installing fresh sod to ensure healthy lawn, flower, or shrub growth throughout your designated areas. If you're looking for a lawn fertilization company that also offers a wide range of residential or commercial landscaping services in the region, give the experts at Aberle Outdoor Designs a call and enjoy a healthier, more vibrant lawn.
Take the Next Step
If you would like to learn more about our landscaping company or the affordable services we provide, please contact us today.
Contact Us