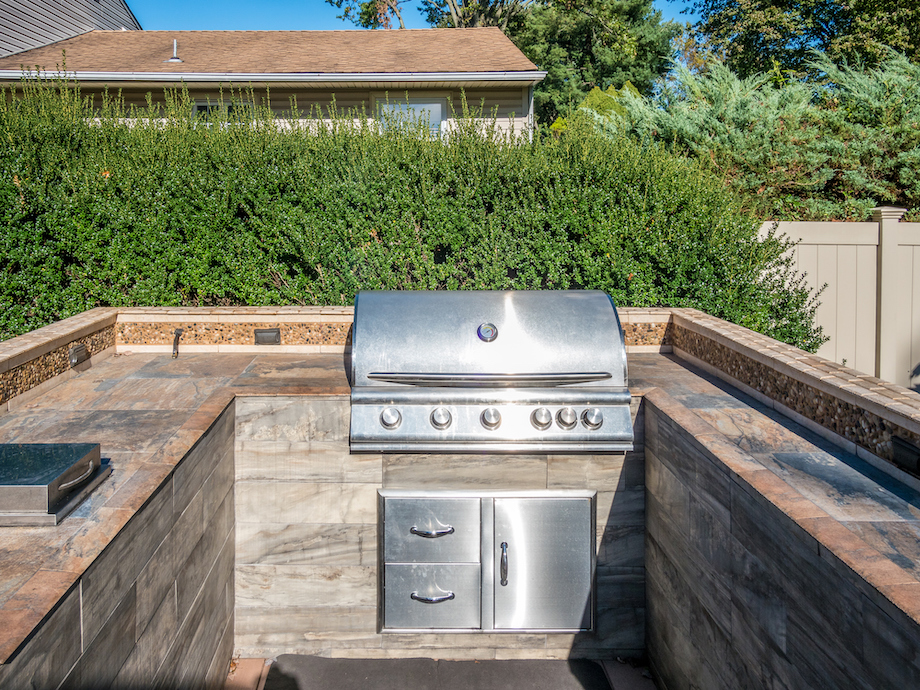 Outdoor Kitchens
Want to Hire a Professional Outdoor Kitchen Builder Near Central Illinois?
---
The backyard is one of the best areas for home remodeling and outdoor redesign – today's property owners love new spaces and ideas that increase property value and optimize family enjoyment of the outdoors. And one of the most popular uses for outdoor space is to create an outdoor kitchen. Here you can relax with your family and friends for a scenic barbecue, or dine al fresco with all of the conveniences of an indoor kitchen. The design can be as simple or elaborate as your budget and imagination permits. Best of all, Aberle Outdoor Designs ensures that critical fixtures such as plumbing, stovetops and grills, pizza ovens and outdoor fire pits are all safely installed for years of enjoyment to come.
Outdoor Lighting
Professional Outdoor Lighting Installation and Maintenance
---
Aberle Outdoor Designs is an experienced outdoor kitchen and lighting expert based in Washington, Illinois, serving homeowners and businesses throughout Dunlap, East Peoria, Edwards, Lacon, Metamora, Morton, Peoria and beyond. To complete your ultimate outdoor kitchen, our team can illuminate the space at night with professional installation and maintenance for a custom outdoor lighting system. Outdoor lighting makes it easier and safer to get around at night, improves your property's security, and helps you showcase some of the wonderful landscaping features that make your property special.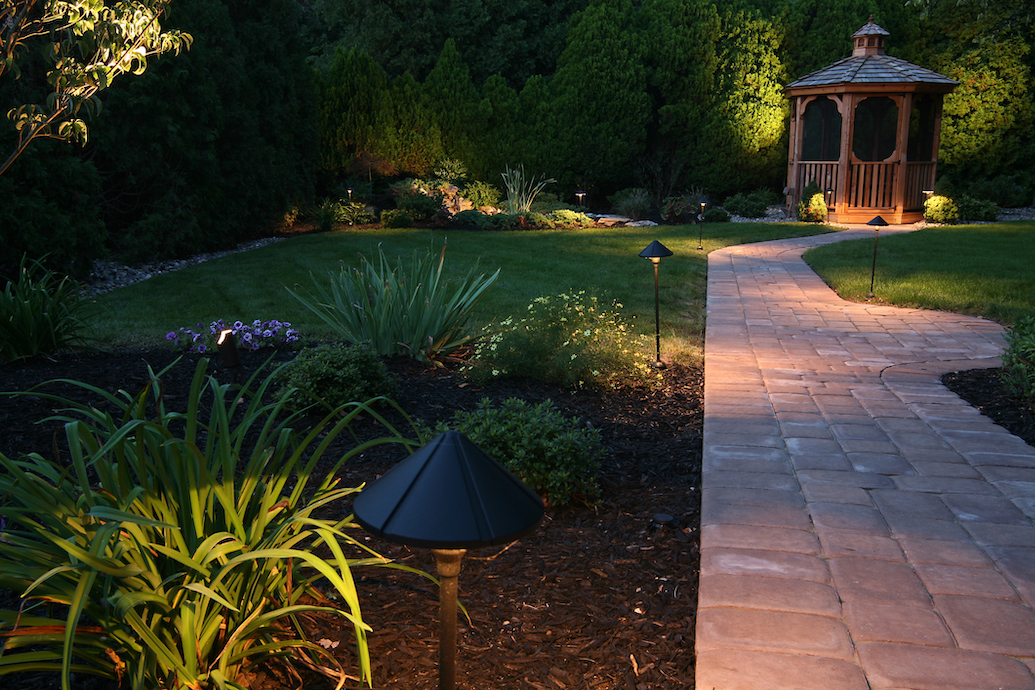 Take the Next Step
If you would like to learn more about our landscaping company or the affordable services we provide, please contact us today.
Contact Us